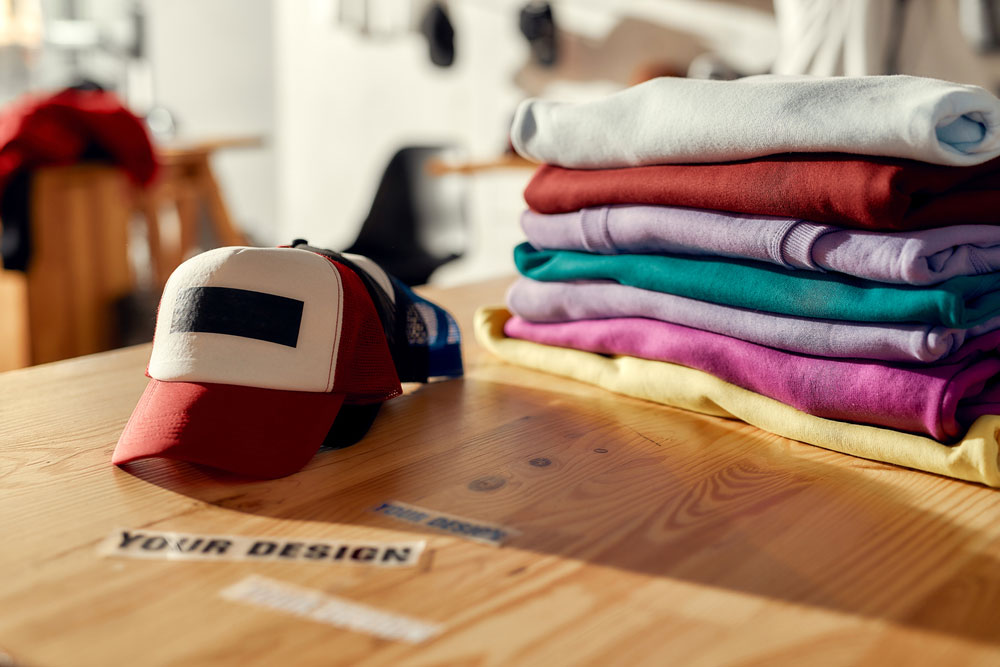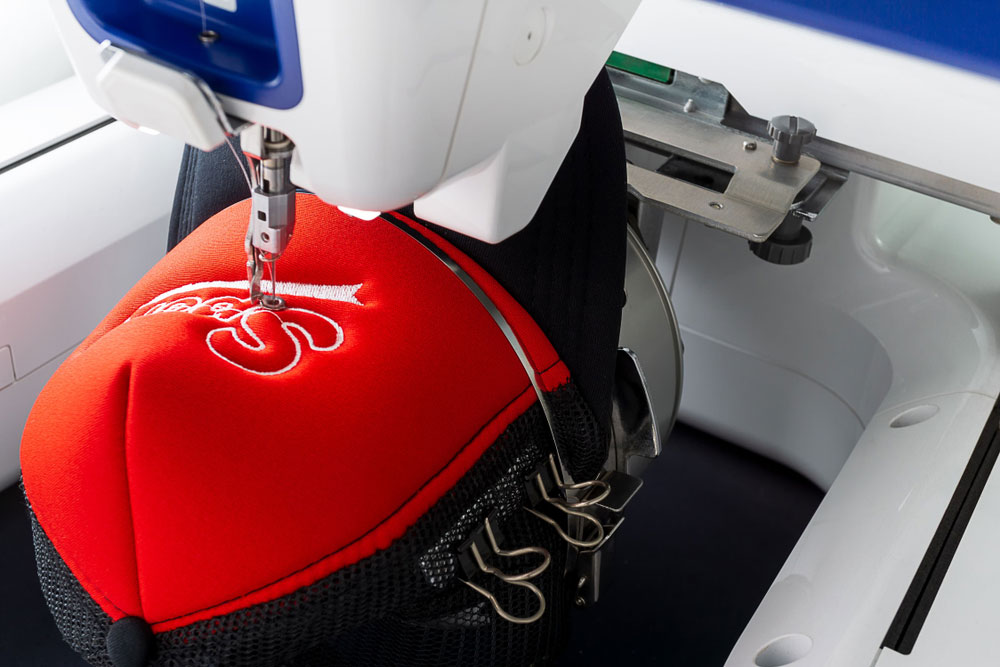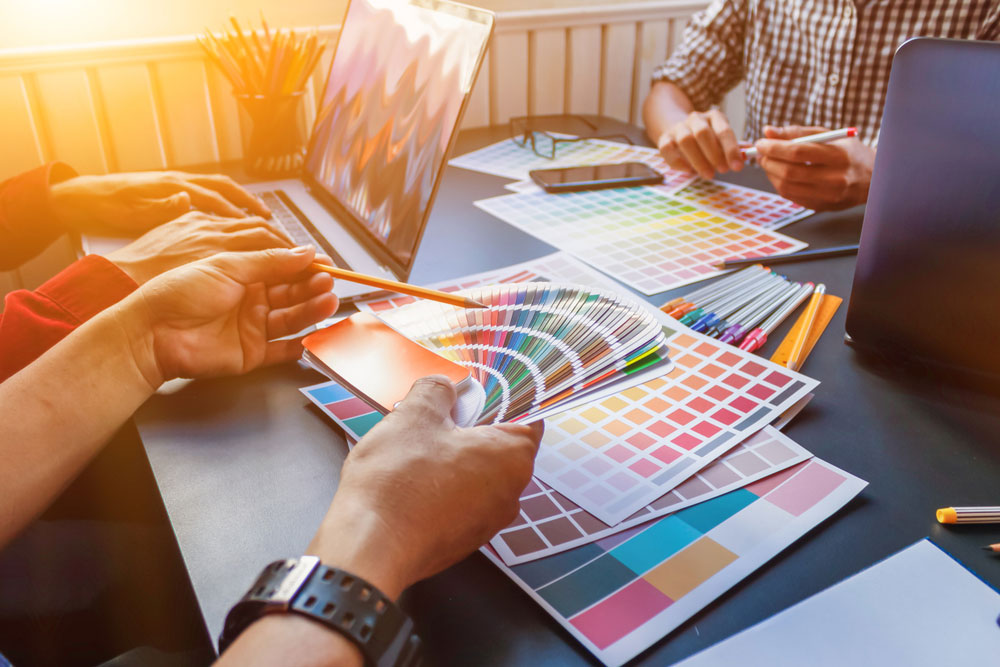 San Diego's premier provider of quality apparel finishing services.
At Hot Squeegee, we have built a reputation for premium quality products and unparalleled customer service. We understand that your product is your brand. From Custom Screen Printing to Label Changing and Professional Packaging – at Hot Squeegee We can take your project from concept to completion.
With our automatic presses we can print tens of thousands of impressions per day and offer all of the latest techniques including plastisol, water based inks, discharge inks, high density inks, reflective inks, and foil. We also offer all kinds of custom packaging and labeling options that will satisfy your needs.
Hot Squeegee was built from a heritage of honesty, loyalty and a future based on outstanding customer satisfaction through quality service and excellent finished products.